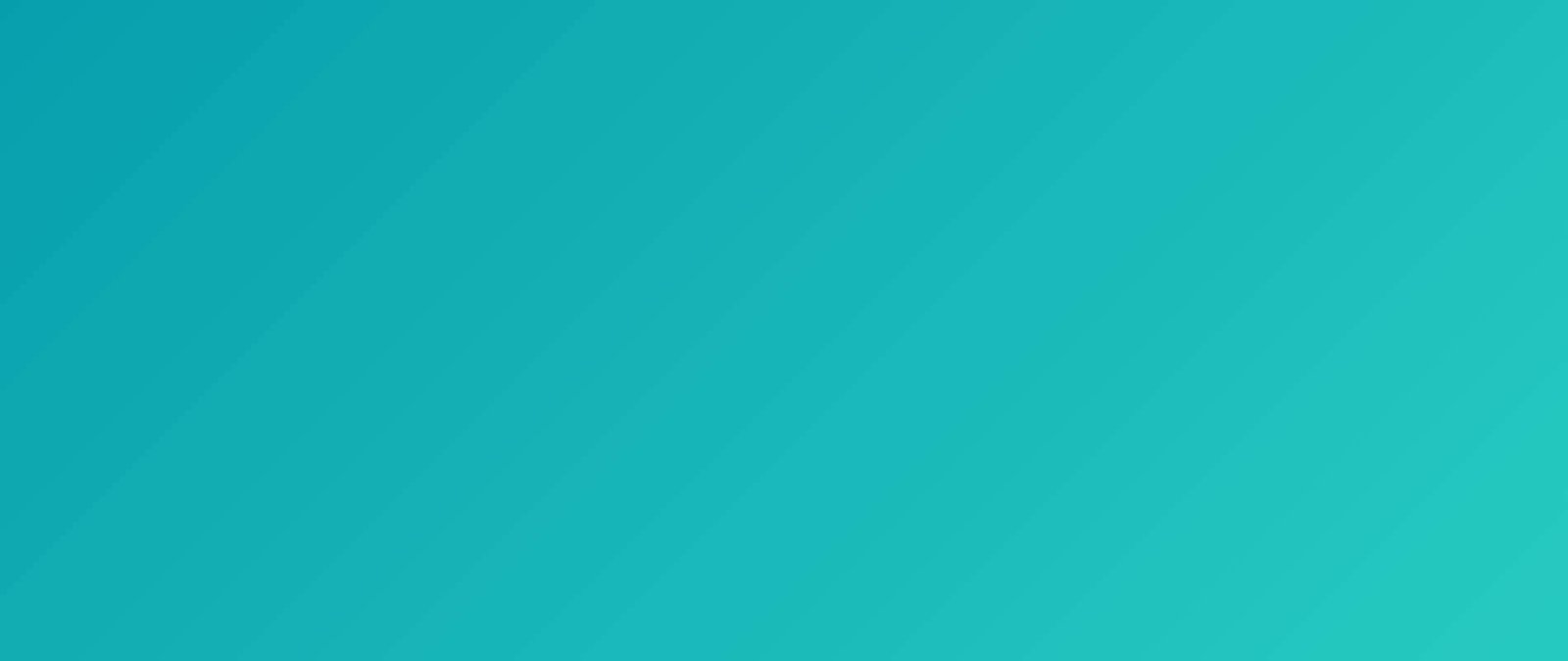 ecommerce SEO marketing Services
Ecommerce SEO Marketing Solutions | Boost Performance with SEO, CRO and Marketing Analytics
SEO Marketing is one of the most foundational and high-value growth levers, for the success of any Business today. For any online eCommerce Business, SEO is like gold dust – the perfect gateway to higher profits and sustained growth.
On average, Consumers today spend more than 8-10 hours on digital screens. Whether they're on mobile, laptop, desktop, or tablet computer, they're looking to find answers to their questions, and to find products and solutions to suit their lifestyle, pain-points, and needs.
In such a World, the ability to be found in search engines through Search Engine Optimisation (SEO), and to be able to convince people to take desired actions through Conversion Optimisation (CRO) have immense power to transform your brand value, growth and long term business success. 
Finally, the ability to review the vast amount of data that an established eCommerce Business generates everyday, to slice it, visualise it, and to draw meaningful insights from it, is the science of Marketing Analytics.
leverage the power of ecommerce seo, refine it with CRO, and draw insights from your data to inform all marketing decisions. 
Ecommerce Digital Marketing services we offer
Our company is founded on a simple principle: If you combine comprehensive SEO Marketing Expertise, Robust Processes, and Strong Client-Understanding & Collaboration – the synergy among these elements will act like ROCKET FUEL and provide significant acceleration to your Ecommerce SEO Marketing Results!
proven growth Solutions for Ecommerce Businesses
SEO or SEARCH ENGINE OPTIMISATION is hugely critical to eCommerce and online retail. There are close to 4.8 Billion Searches conducted on Google every day. Unless you're a retail giant such as Amazon, Alibaba or eBay, there's no avoiding the power of Search Engines and the potential they hold for your Business.

You need a streamlined approach to excelling at SEO if you want to improve your free organic visibility and sell more products online.
CRO or Conversion Rate Optimisation is one of the most profitable marketing strategies for Ecommerce conversions and allows you to test and optimise your website based on experimentation and actual user responses.
Once you've managed to drive massive volumes of traffic to your Online Store with SEO, you must make sure that this traffic is actually leading to Sales Conversions. If that's not happening, you really need to consider testing your site design and user-experience through Conversion Optimisation.
Marketing Analytics enables scientific measurement and analysis of performance, boosts capability and helps optimise clients' return on investment (ROI). Analytics can also offer profound insights into consumer choices and market trends, informing present and future marketing decisions. 
We will help you set up, troubleshoot issues, and periodically measure detailed Web Analytics through Google Analytics, Search Console, and Google Data Studio Reporting Solutions 
OUR optimisation framework
We follow a 4-Step Digital Marketing Framework to help solve eCommerce Client challenges. It is derived from several years of tested business insights and is a proven process that has yielded outstanding results for many of our Ecommerce Clients.
Understand Client Industry

Site and Competitor Audit

Define Business Objectives
Define Customer Personas

Optimise Client Site/User Testing

Content Creation Strategy
Measure Key Performance Indicators

Micro + Macro Conversions

Monitor Performance and Iterate
Scale Site Wins By Adding More Proof

Resolve Techincal & Issues On-Site

Find New Growth Opportunities
Request a Free Consultation
For all relevant queries, we'll get back to you within 1 Business day
Your information is secure. We respect your privacy and will never send you spam or sell your contact details.